Lyminge Interpretation Board Unveiled on Tayne Field on Saturday 27 October 2018 at 2.30pm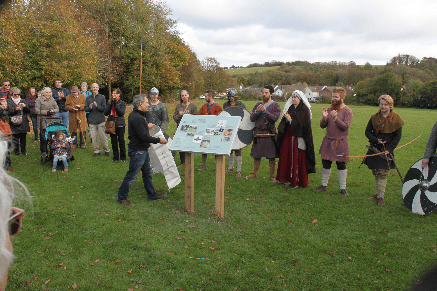 After months of endeavour, the Board became a reality and installed on Tayne Field for all to see. Thanks go to the following: Shepway Community Chest for a generous grant, without which this project would not have been possible; Laura Samuels of Jakaranda Tree, who designed the Board and liaised with Pryorsign for the production and installation; the Parish Council and District Council for their support; to John Piddock for allowing us to use his photographs from the excavations; Lyminge Historical Society Committee for their unwavering moral support and help, and re-enactment Group Ost Centingas for setting the scene of Anglo-Saxons on Tayne Field.
The day was a huge success with over 100 members of the community supporting the event. The weather was kind to us, cold but sunny. For the unveiling by Dr. Gabor Thomas, Anglo-Saxons were on hand and warriors on guard.
Following the unveiling, Gabor gave one of his talks in the Methodist Church, which was, as always, well received by all.
Afterwards we all repaired to the Tayne Centre where Parish groups were exhibiting, namely, Lyminge Quilters, Lyminge Scouts, AgeUK Hythe & Lyminge, Lyminge Church of England Primary School, British Legion and Lyminge Historical Society.
Thanks also go to the team in the Tayne Centre who ran the refreshments and to all of you who baked, bought and donated cakes for the event, and many others who have helped along the way.
The much requested requirement for an archaeological legacy in the village to depict the excavations on Tayne Field between 2012-2015 is now a reality.
Slideshow of photos taken on the day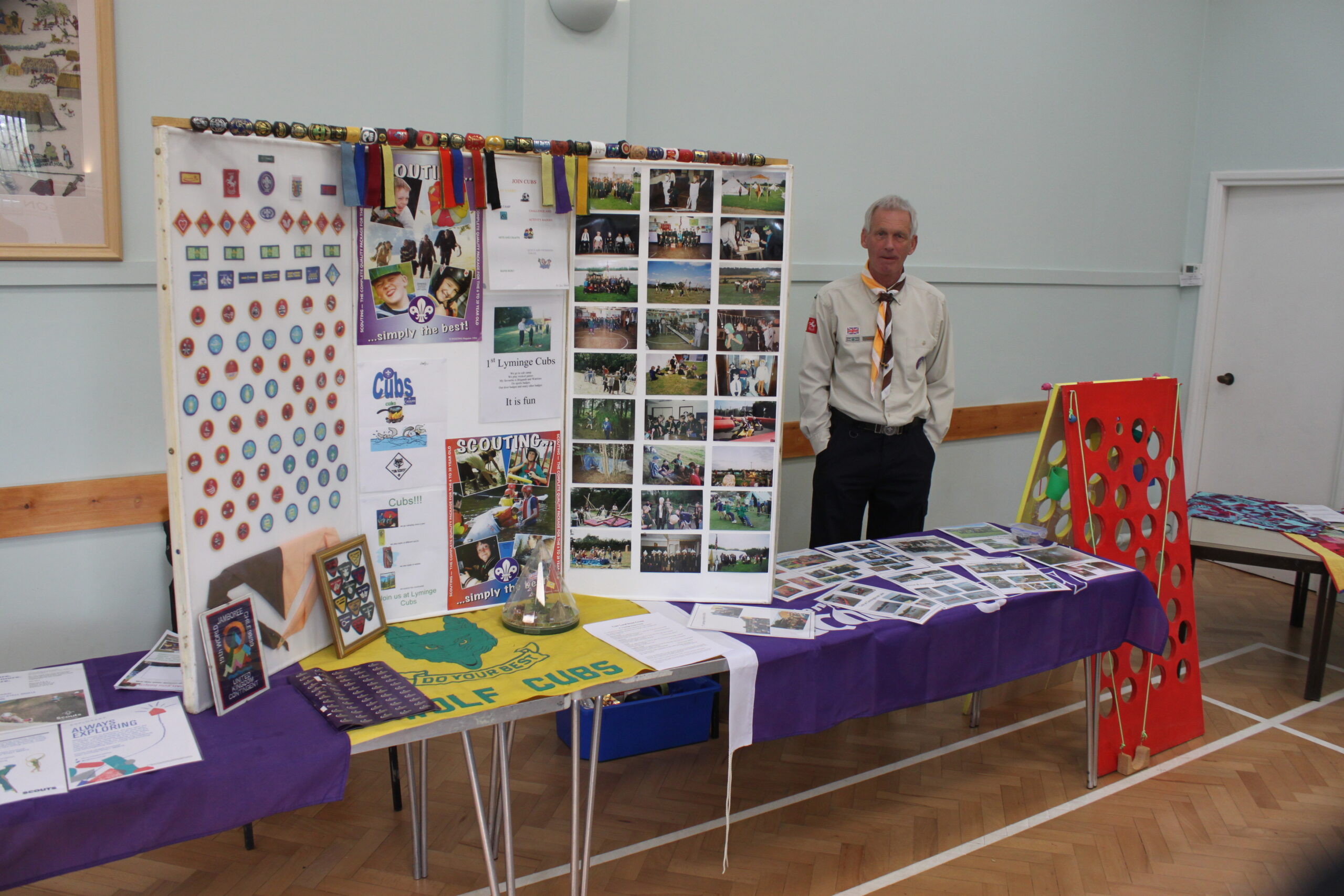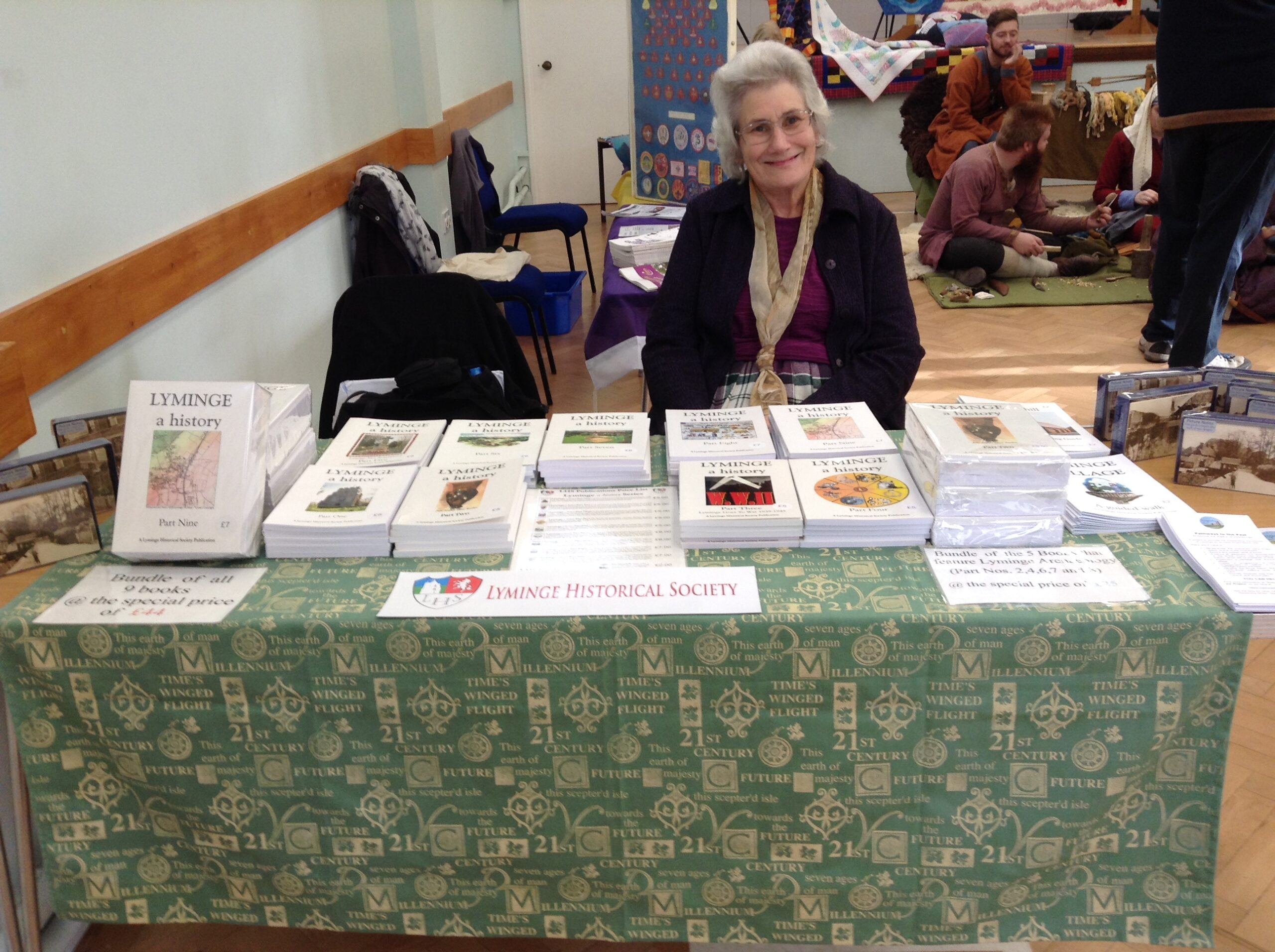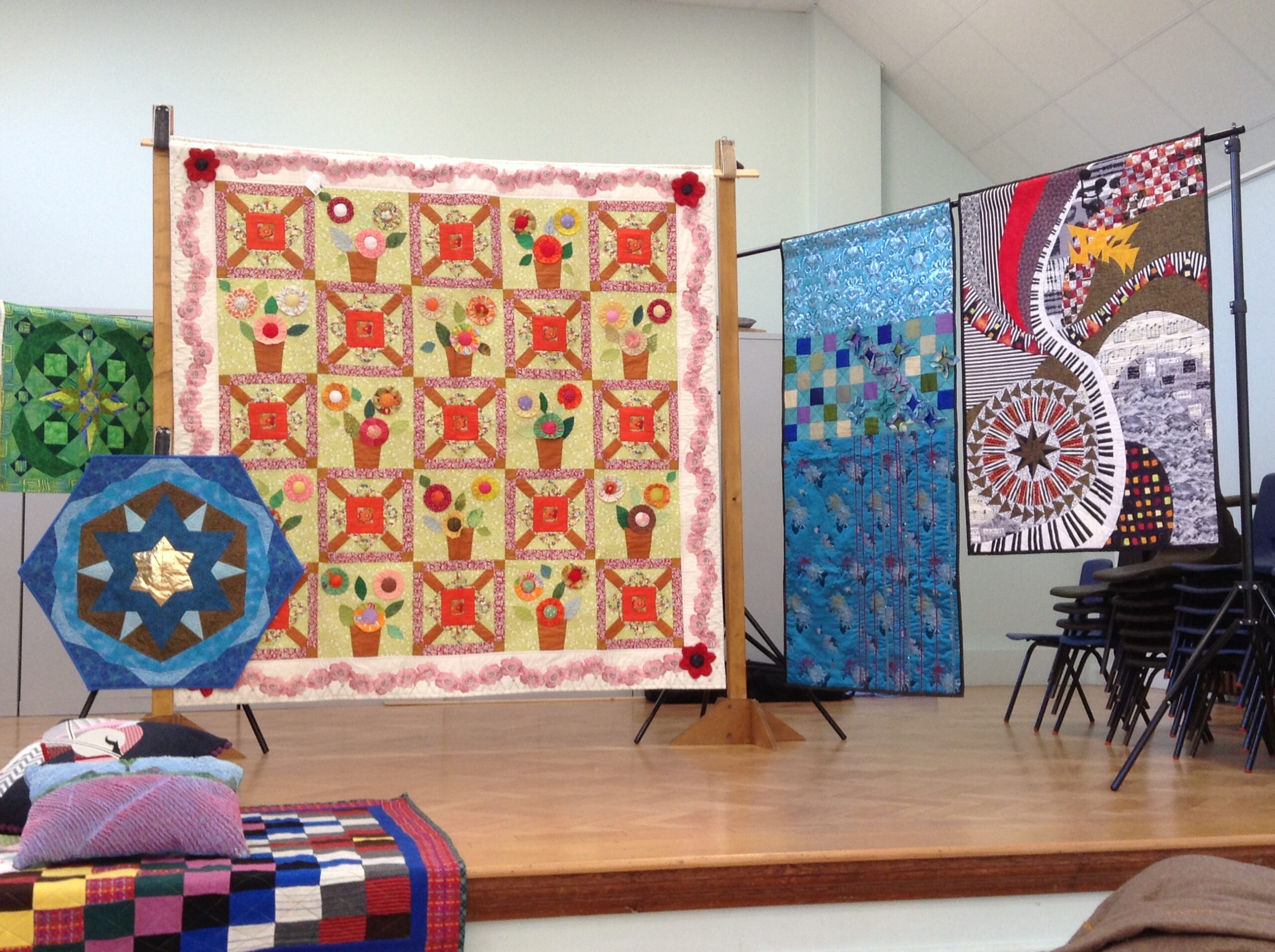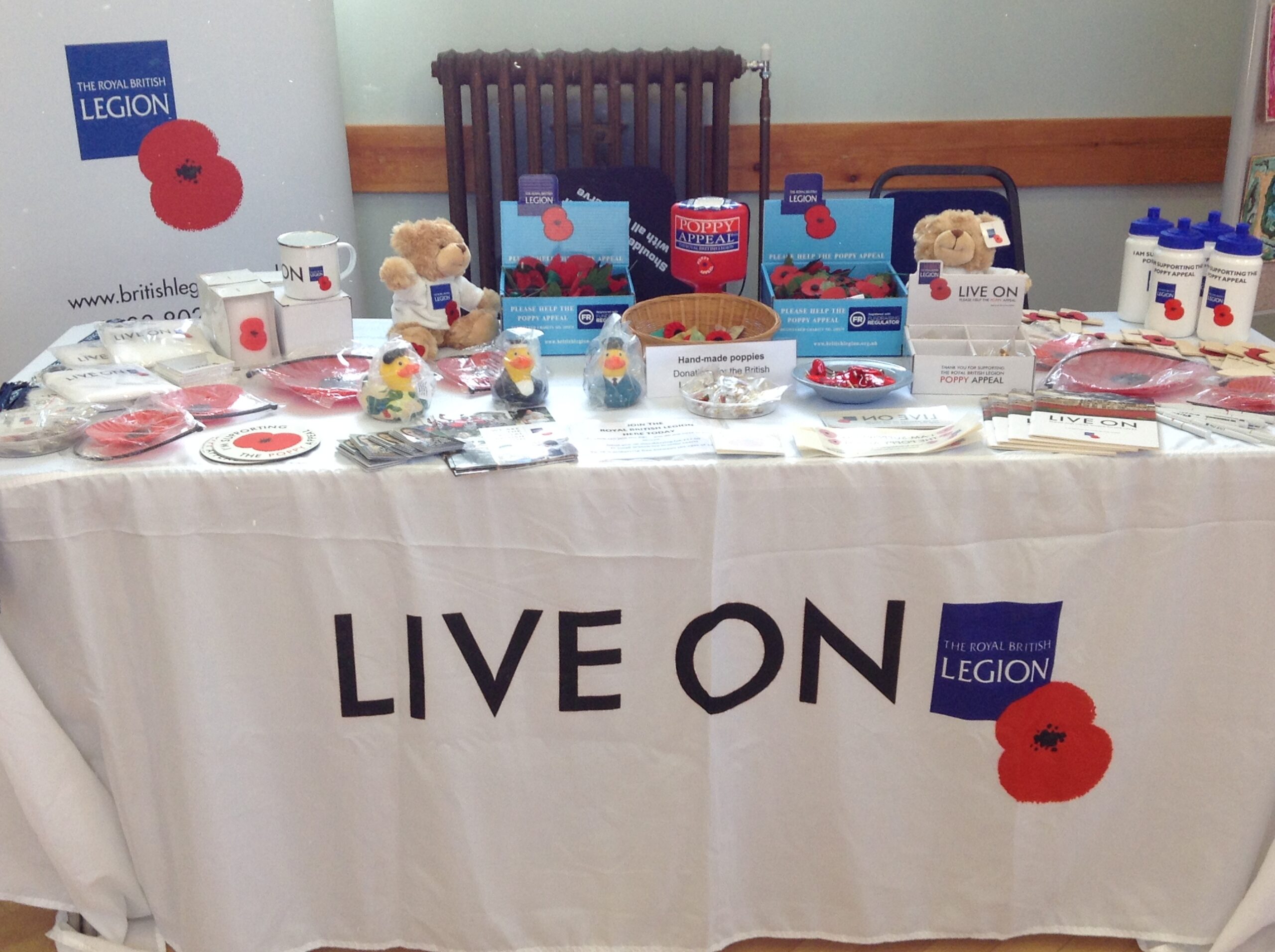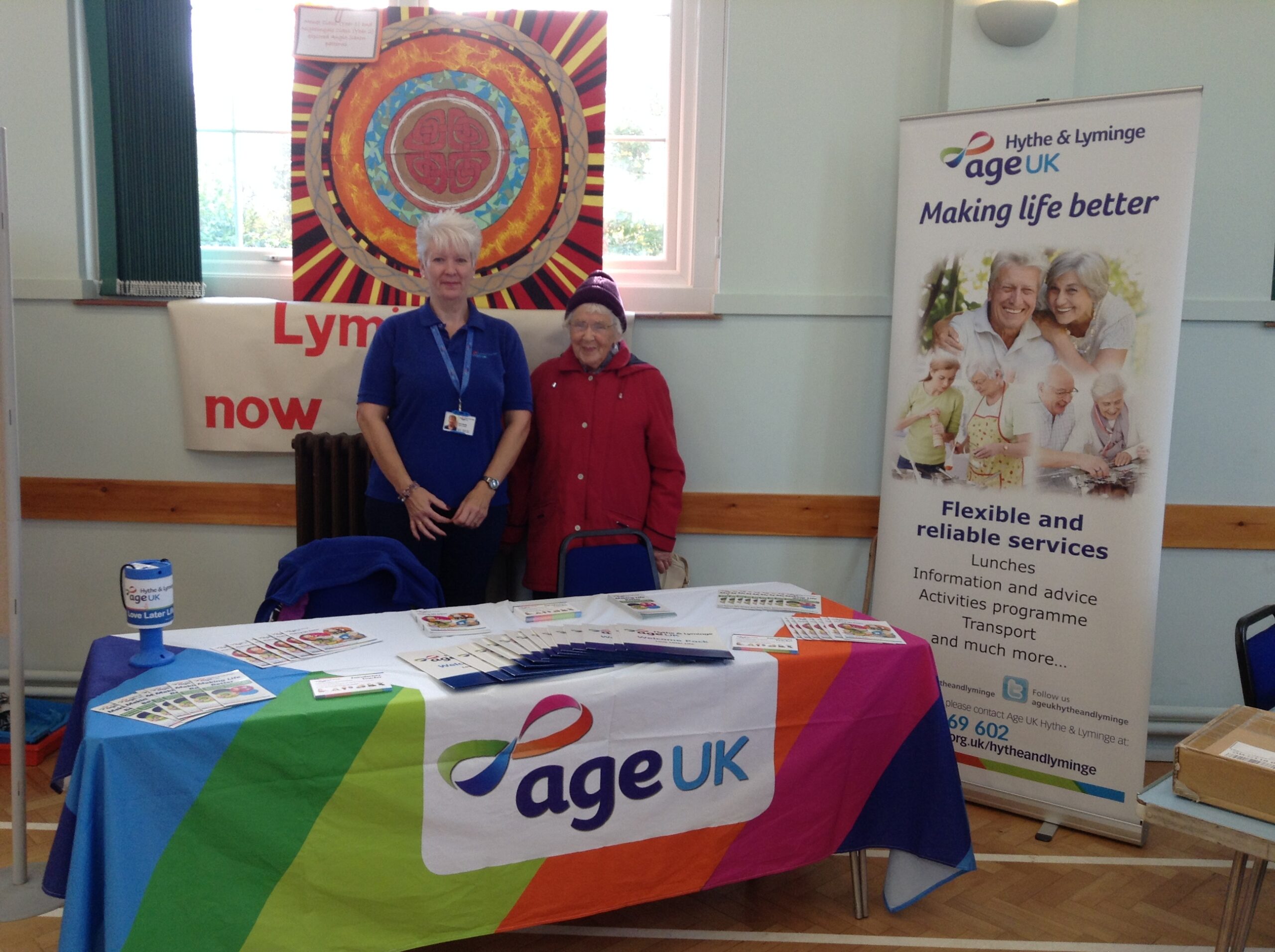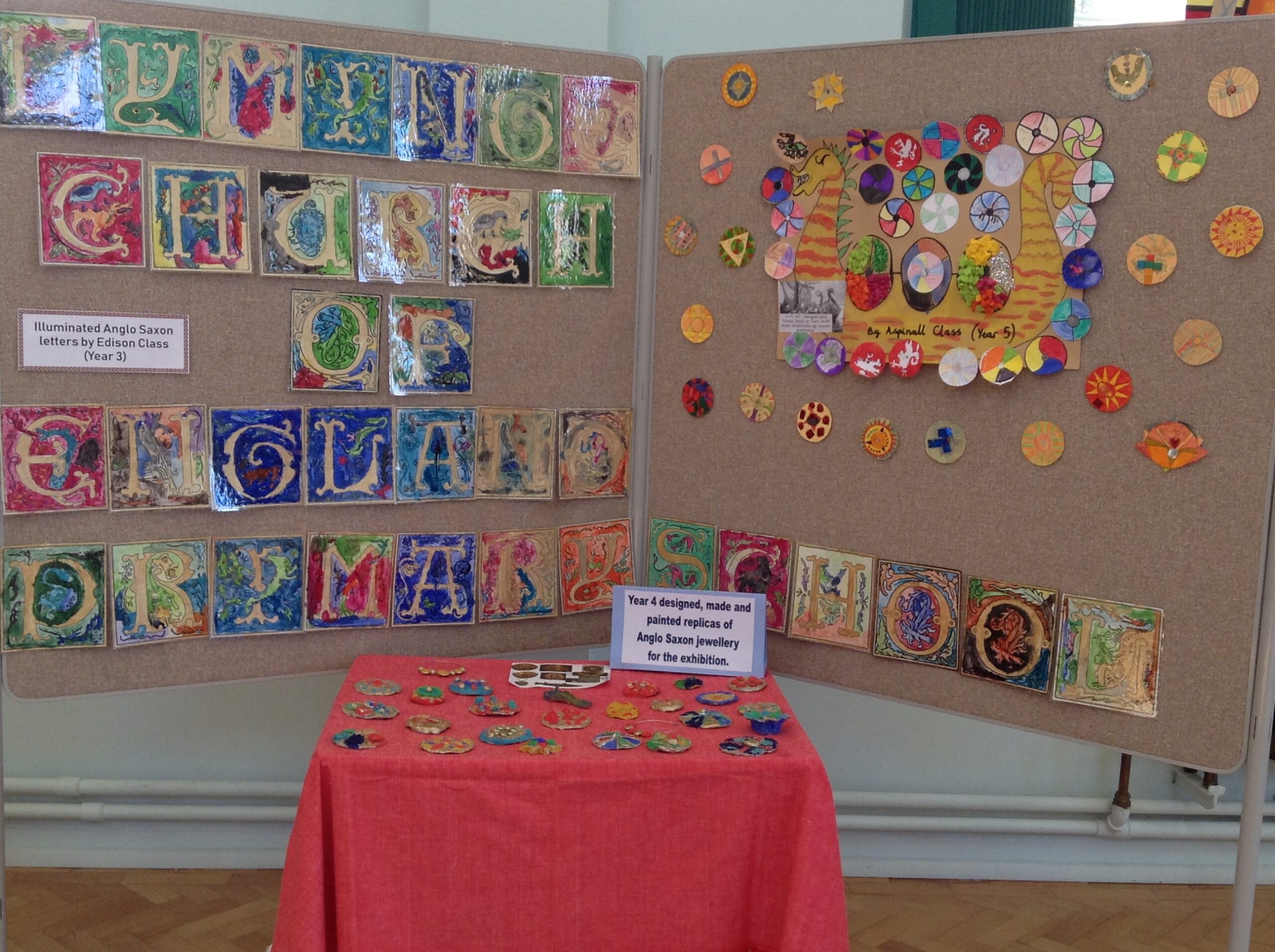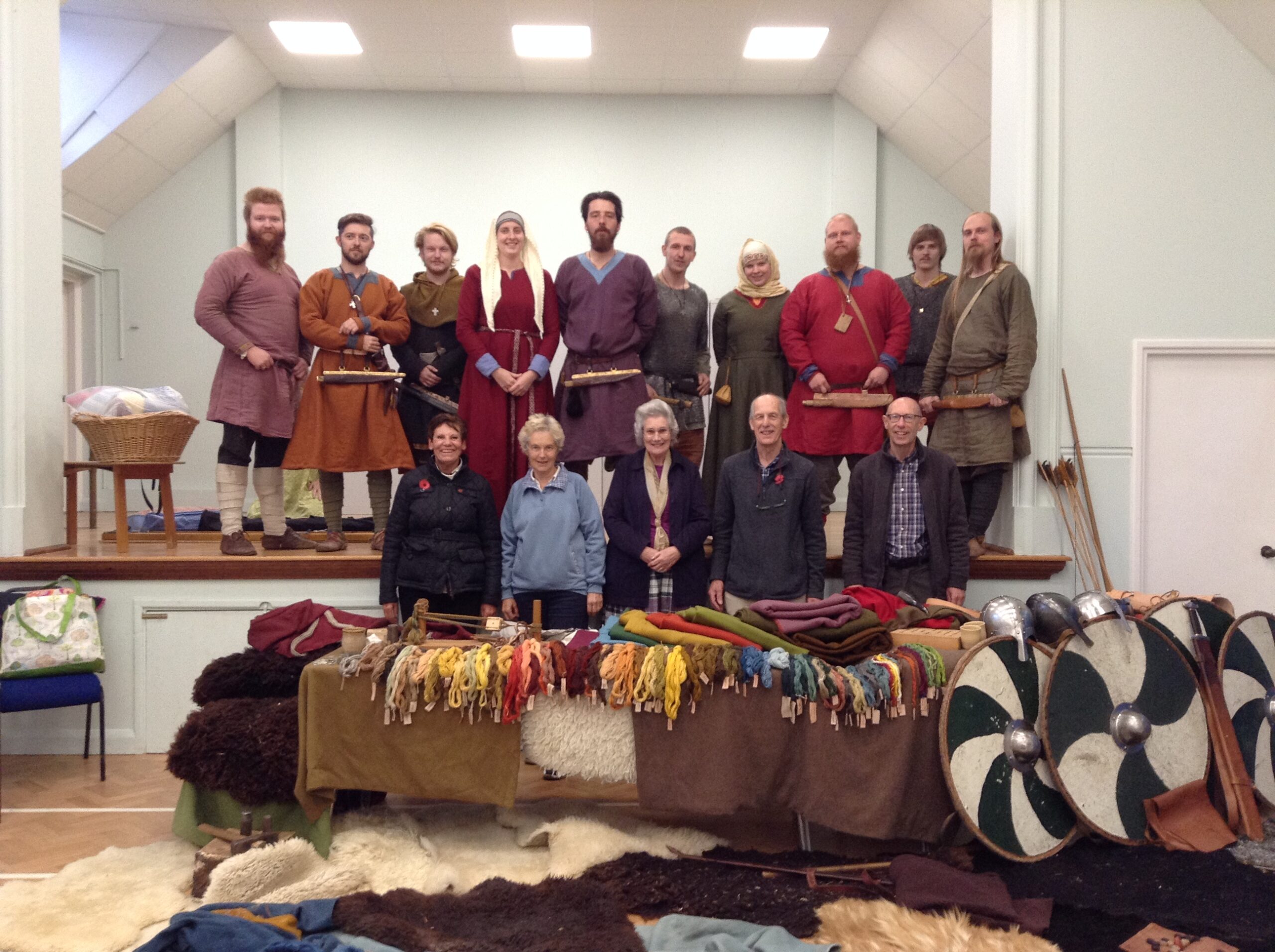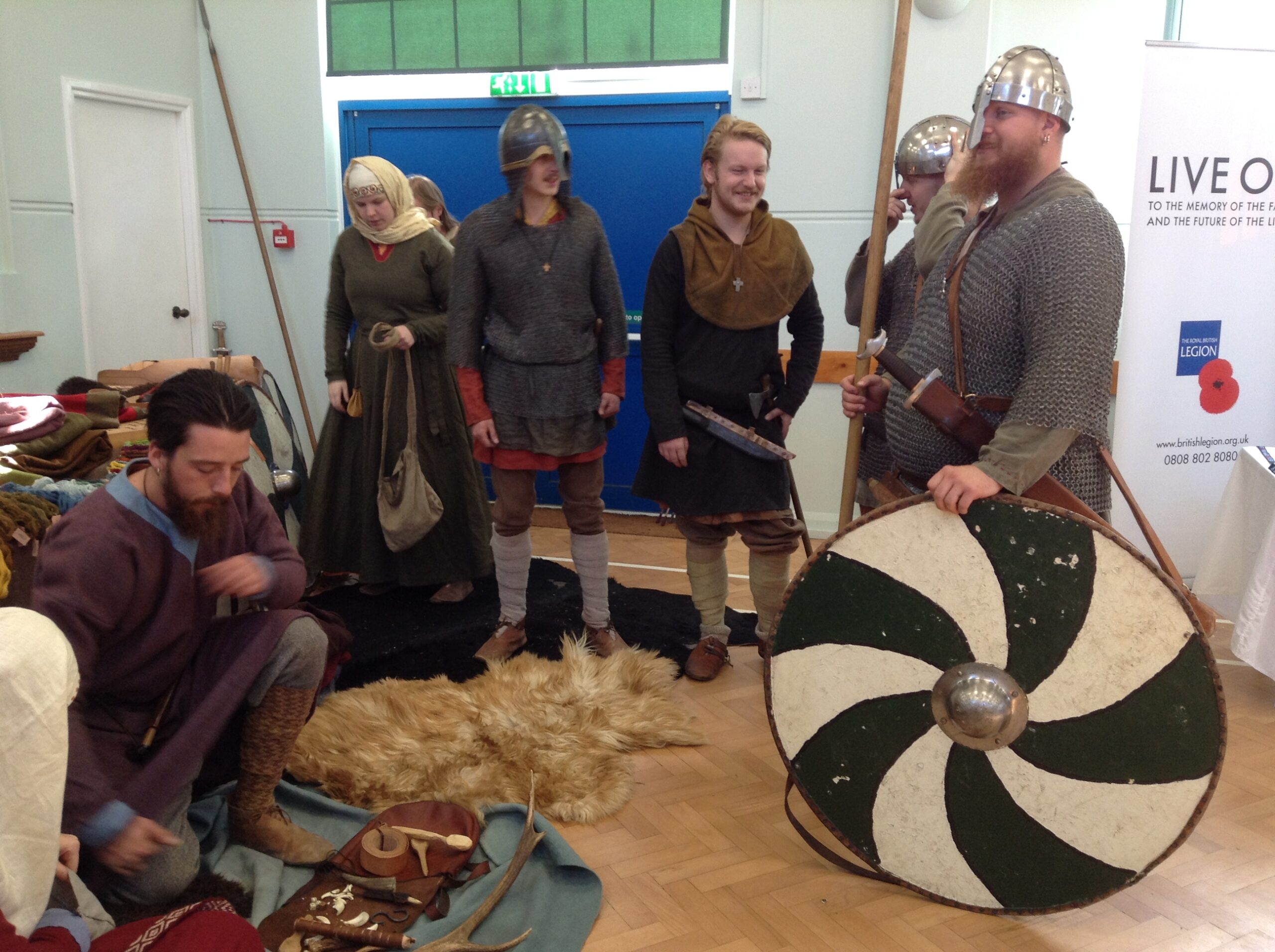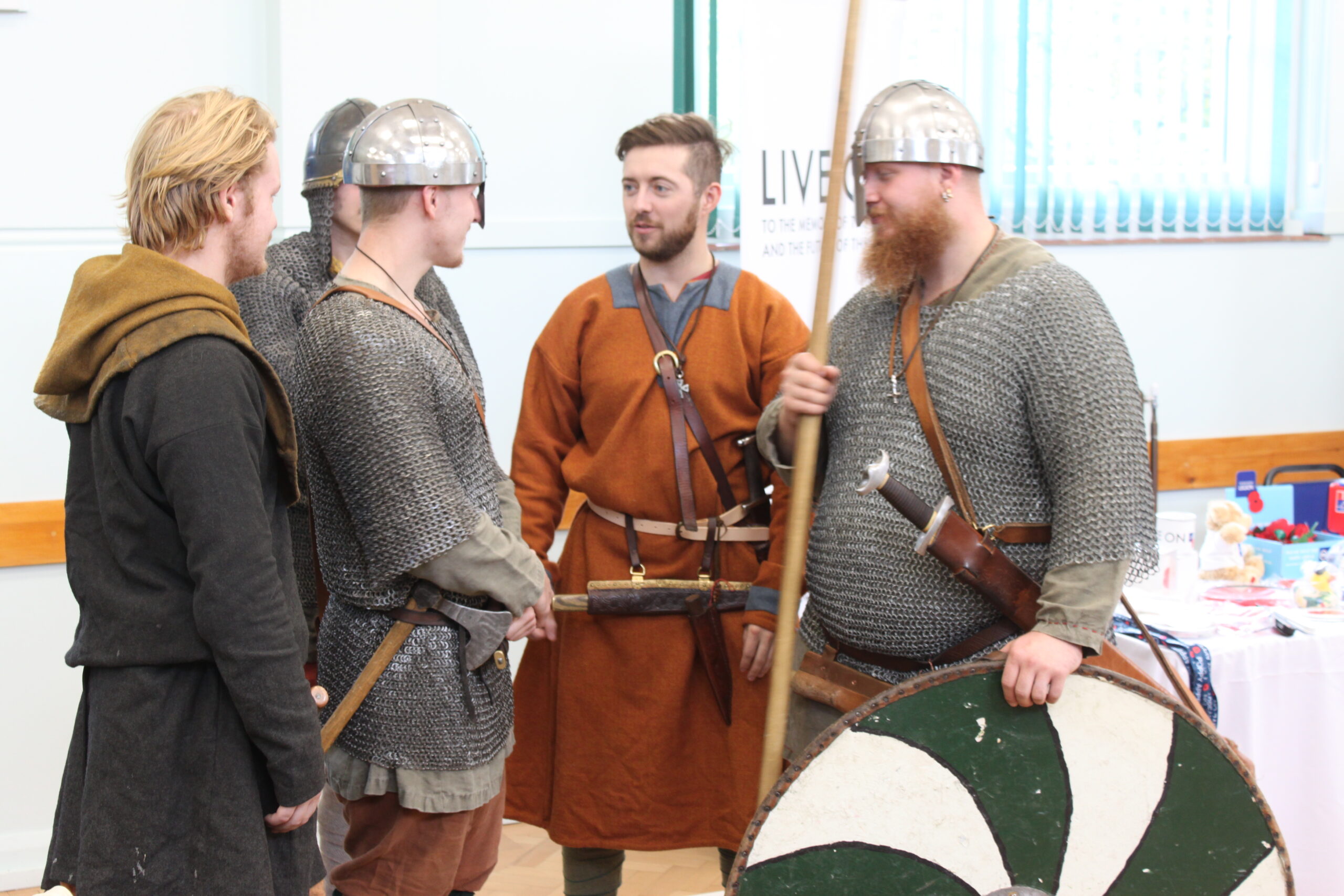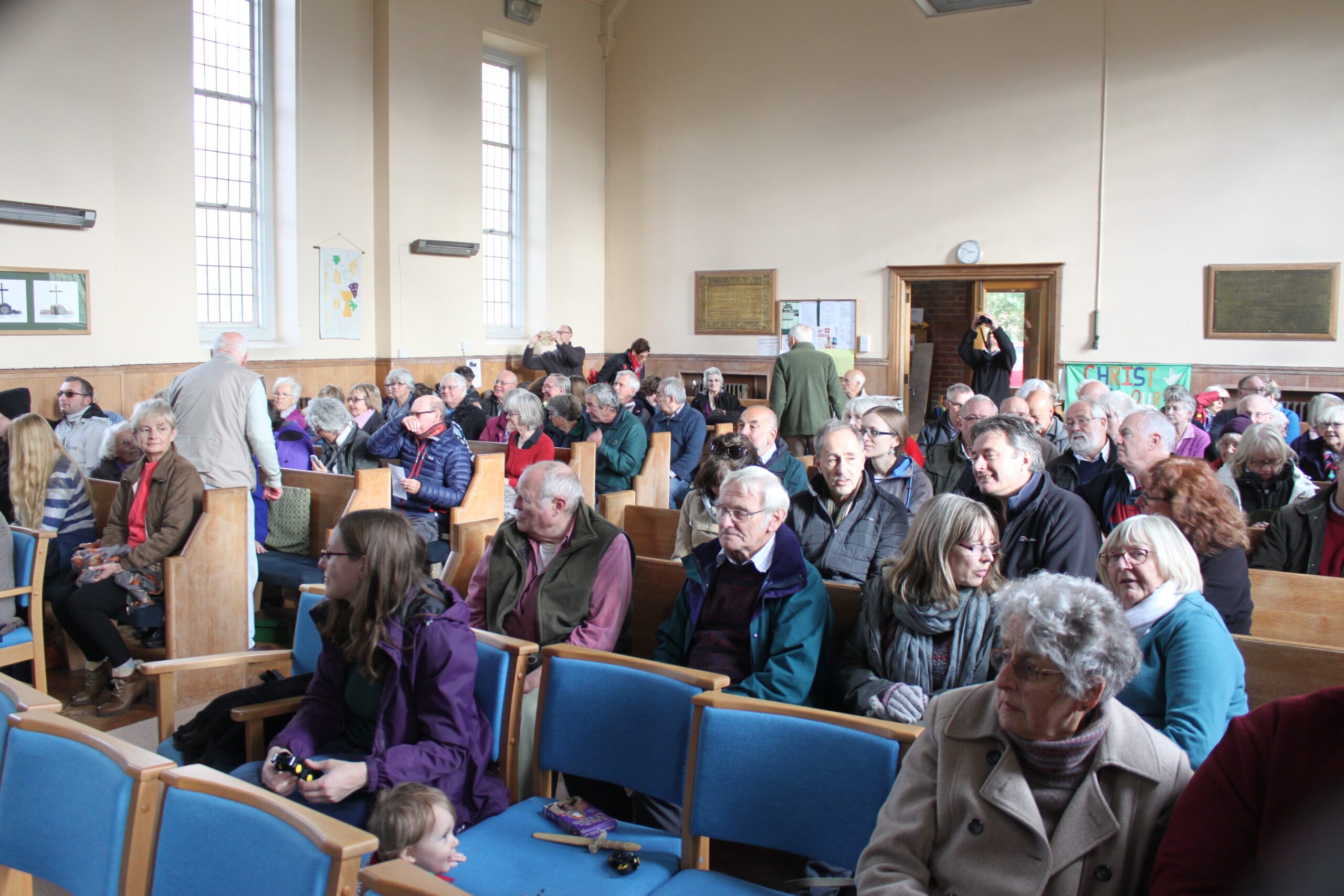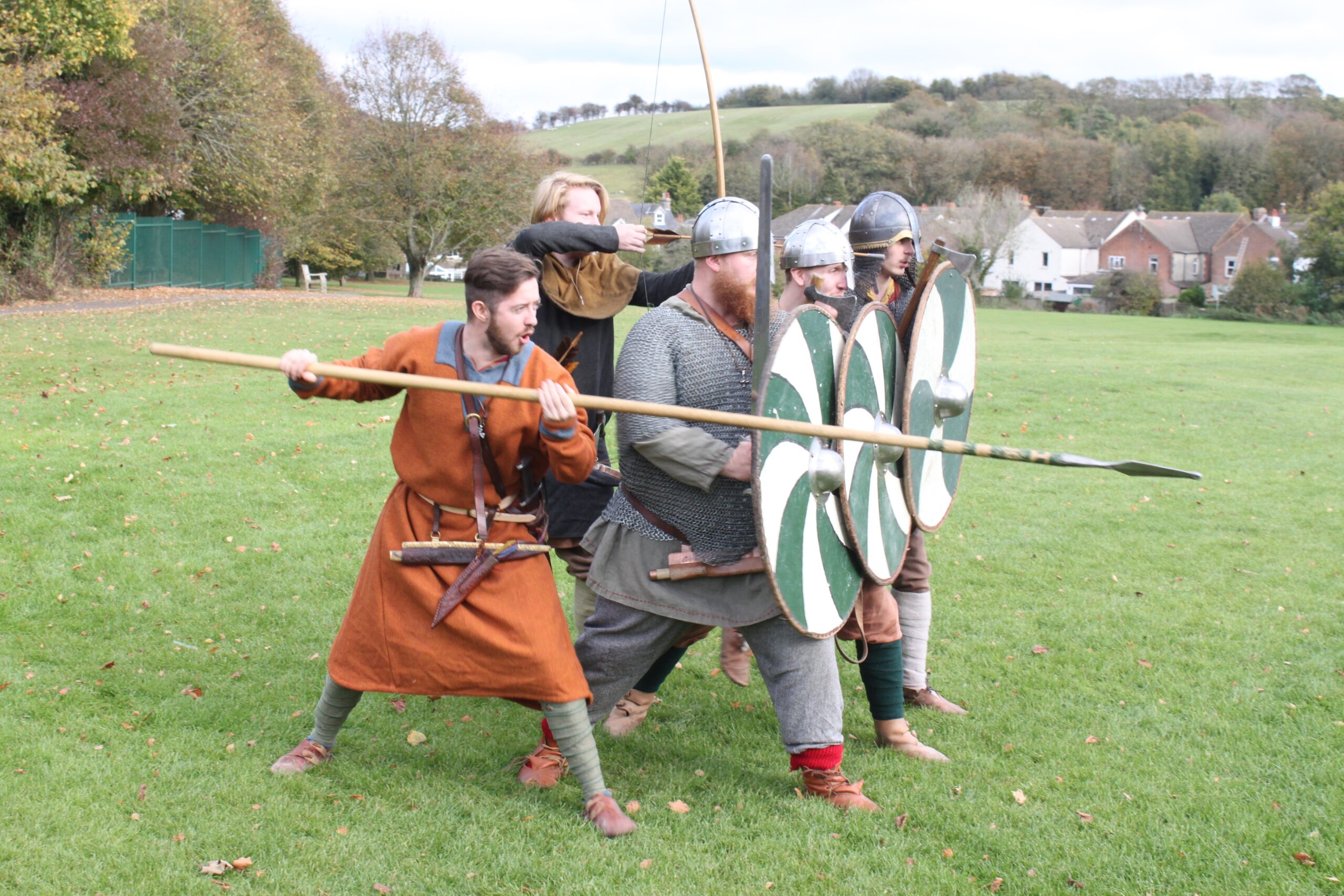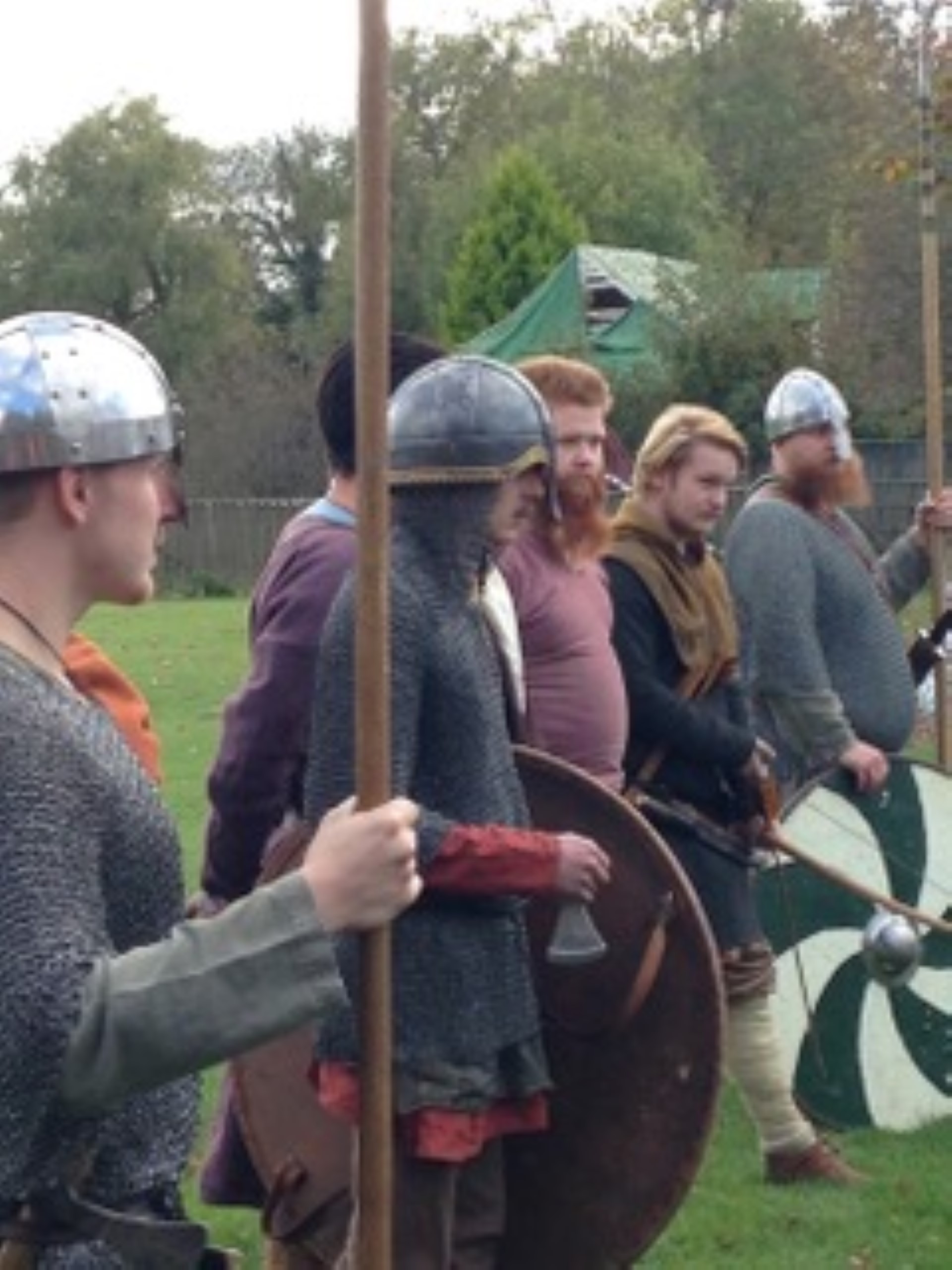 Lyminge Historical Society
Artwork from Lyminge Primary School
Ost Centingas with LHS Committee
Anglo Saxons in the Tayne Centre
Gathering for a talk from Gabor Thomas (Methodist Church)
Anglo Saxons Advancing in a Charge
Ost Centingas re-enactment group on Tayne Field